Welcome to the official website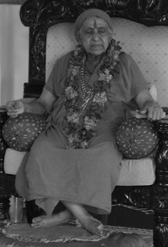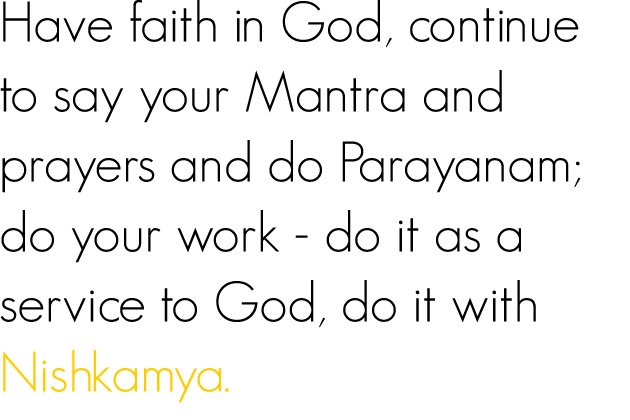 Your eyes can search for the all powerful,omnipresent Guru or God.But you may not be lucky enough.On that day or in this lifetime if you are fortunate you can always bask in the gentle and gracious glances of a Jagathguru. And every time you see a picture either from yesteryear or one of those pictures which seem timeless,rest assured you will discover a new meaning.A new divine twist in the tale shall we say?Go on let your eye feast on some special pictures.

©2009 Sri Gnana Advaitha Peetam. All Rights Reserved.