Welcome to the official website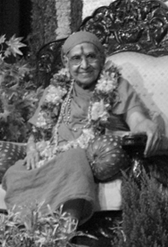 The Guru gives you spiritual knowledge and protection from all evil forces, but there is one condition: the disciple must be worthy and be ready to accept it. The clean pure mind alone can bring in Divine Grace.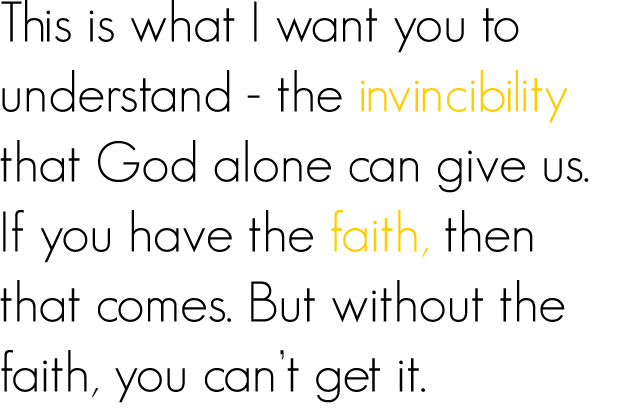 ©2009 Sri Gnana Advaitha Peetam. All Rights Reserved.